John & Virginia Chatwin
Centurion Insurance Services
Don't Make These Home Storage Mistakes
Rarely used objects often end up in the attic, basement or garage. But storing your stuff where it seems most convenient isn't always the best, or safest, idea. Some items are too fragile for these environments, while others could even become dangerous in unregulated conditions.
Take a look at these home storage tips to keep your house and possessions protected.
What to Keep Out of the Garage
For the most part, objects like garden tools or car supplies do fine in the garage. However, fluctuating temperatures make the space off limits for anything that's too delicate, combustible or that may attract vermin.
Some common household items that don't hold up well in the garageinclude:
Photographs — Moisture, heat and pollutants from your car can cause photos to fade and crinkle over time.
Flammables — Sparking engines should be kept far away from potentially leaky propane tanks. Instead of putting them in an enclosed space, always store tanks outside on a flat surface.
Perishables — Insects and rodents can make a meal out of almost anything. This includes fabrics, paper and even firewood. Unless you have an outdoor fridge, bring any perishables, even canned food items, indoors.
Basement and Attic Hazards
Attics and basements are bonus storage spaces in many homes, but each comes with some risk from the elements.
In the basement, homeowners need to protect against excess moisture, mold and flooding. Store anything that's not weatherproof off the ground in a sturdy container.
Attics tend to experience extreme temperature spikes, so anything sensitive that may warp or melt shouldn't be placed here. Holiday decor, clothing and luggage typically do okay, but it's better to err on the side of caution.
As a general rule, anything that's sentimental or financially valuable should be kept safely in the temperature-controlled parts of your home.
John & Virginia Chatwin | Centurion Insurance Services
sales@centurionins.com
199 N. Arroyo Grande Blvd. Suite 150
Approximately one mile south of Green Valley High School
Henderson, NV 89074
Phone: (702) 871-0001
---
John & Virginia Chatwin
Centurion Insurance Services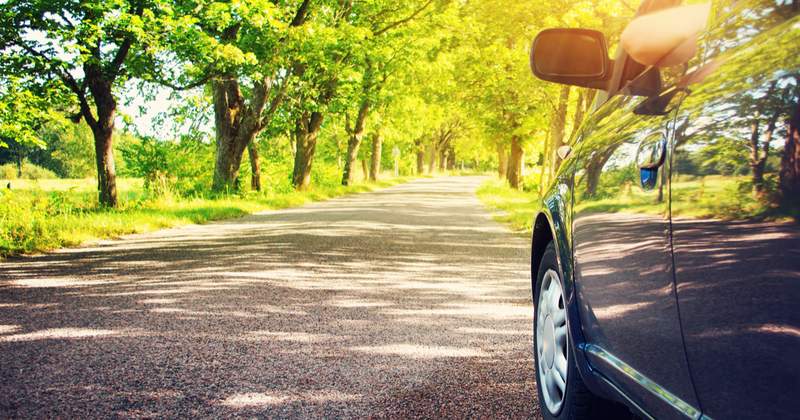 These Events Might Affect Your Premium
Life can naturally be unpredictable, and various events may cause your car insurance rates to fluctuate, too. If you'll be making a change in the future, be aware of which common milestones could affect your premium.
Moving to a new area. In some states, your ZIP code is the primary basis of your car insurance rate. Details like population size, crime rates and even weather can affect your costs.
Accepting a new job. Changing your daily commute may also change your premium based on annual mileage and other risk factors.
Becoming a homeowner. Adding and bundling the new policy could lead to a homeowner or multipolicy discount.
Getting married. Marital status often influences your coverage, especially if any policyholders, including kids, will be added or removed in the process.
Buying a new car. This one might seem obvious, but it's a good idea to do some research before purchasing a vehicle so you're not surprised by your new premium.
Can you reverse a rate increase?
It may not be possible to reverse a rate increase, especially if it was due to an expansion of coverage; however, sharing updates about automatic security features in your car and doing a record review of other drivers on your policy may prevent outdated information from further raising your monthly rate.
Keeping your insurance up to date starts with revising your policy to include major life changes. An annual review of your coverage will help make sure it still corresponds to your family's needs.
Please reach out if you have questions or if you'd like to check in.
John & Virginia Chatwin | Centurion Insurance Services
sales@centurionins.com
199 N. Arroyo Grande Blvd. Suite 150
Approximately one mile south of Green Valley High School
Henderson, NV 89074
Phone: (702) 871-0001